Cold, quiet, and serene. The temperatures in the high teens and low twenties have forced me inside (although I cannot help but bundle up to walk on the icy trails, gaze at the snow-dotted hills and glance at deer coming down from the higher elevations at least twice a day). I am working on a book that has remained mostly hidden in folders for years, only to come to my screen periodically for a change in emphasis or the addition of some scenes or even the temptation to delete all versions. Some of my initial attempts at creative non-fiction writing can be found within this manuscript's pages, as well as the stories of long-ago friends who supported me unequivocably at a time in my life when I experienced heartbreak, loss, and incredible joy. 
I am excited to work with another writer/editor to tease out the words and phrases to describe what I felt then, and now, in hindsight. Although I am hesitant to show these pages to an audience of more than one, there's also a part of me that wants to share the words and learn what they may evoke in others. Even as I work on this piece, I receive rejection notices of other submissions, personal essays, short stories, nature writing. The publishing world is tough! Still, I pursue pen to paper (or key strike to digital screen), as an means to express myself and to connect with others.
[Trees near Wonderland Lake, Boulder, CO]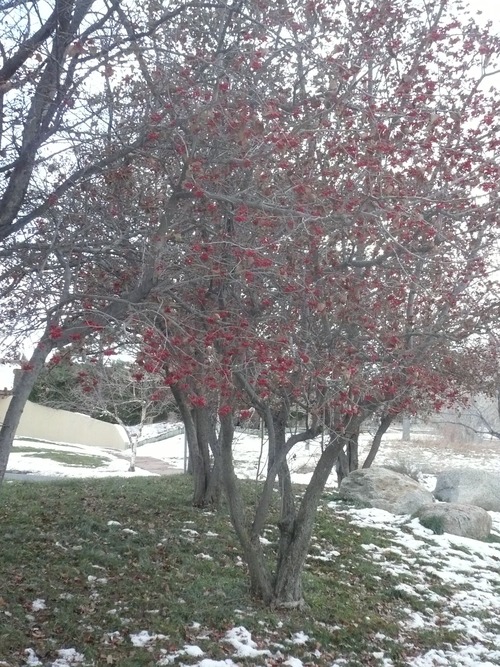 .